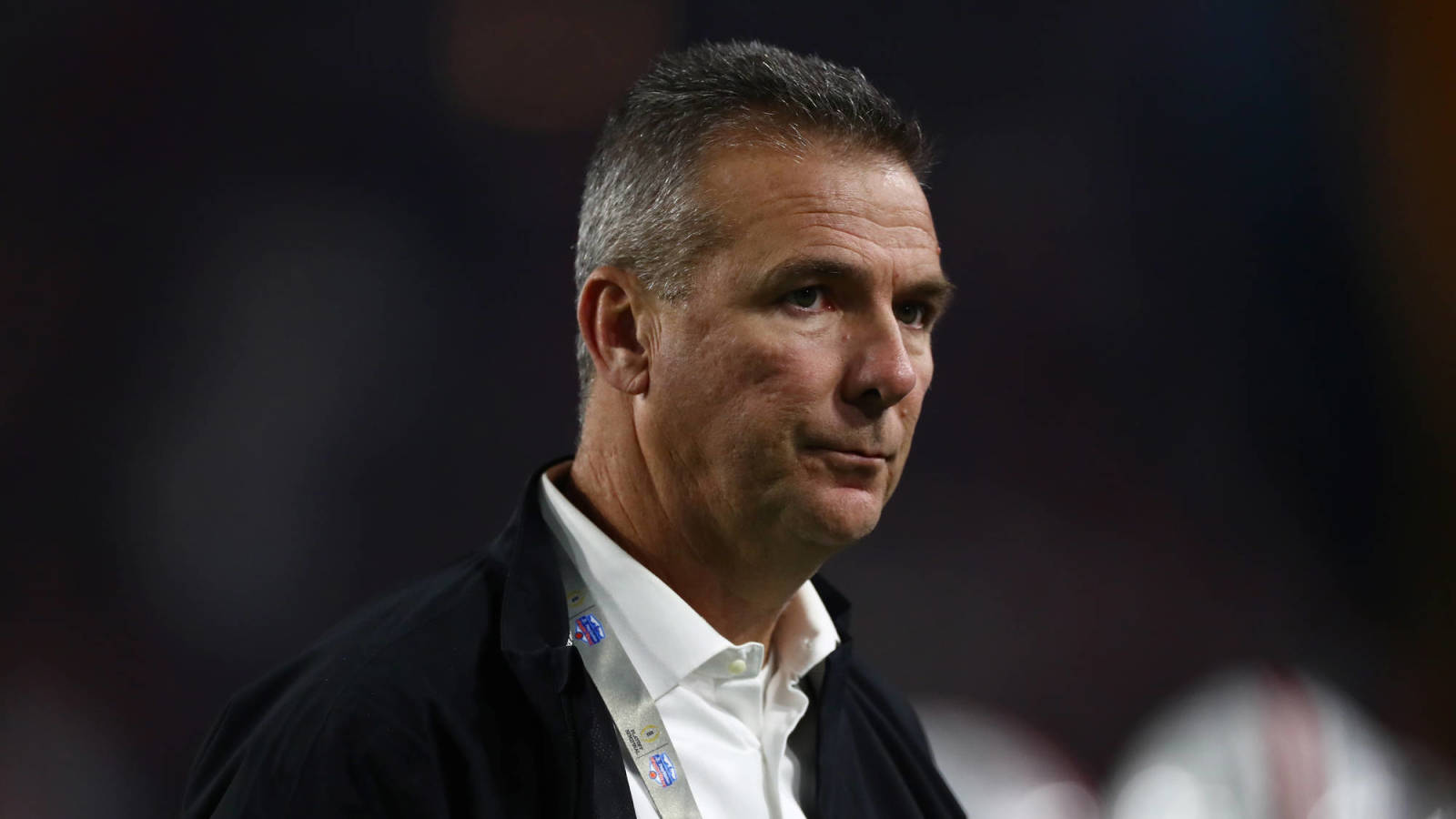 When Derrick Henry threw a jump pass for a touchdown in the third quarter of the Tennessee Titans' divisional playoff game at Baltimore on Saturday night, many football fans immediately thought of Tim Tebow.
During his career at Florida, Tebow became known for running the jump pass to perfection on short-yardage and goal-line plays, including one to clinch the 2009 championship game. That's certainly where Urban Meyer's mind went.
After Henry's touchdown pass, Meyer, who coached Tebow at Florida, tweeted "A Tebow".