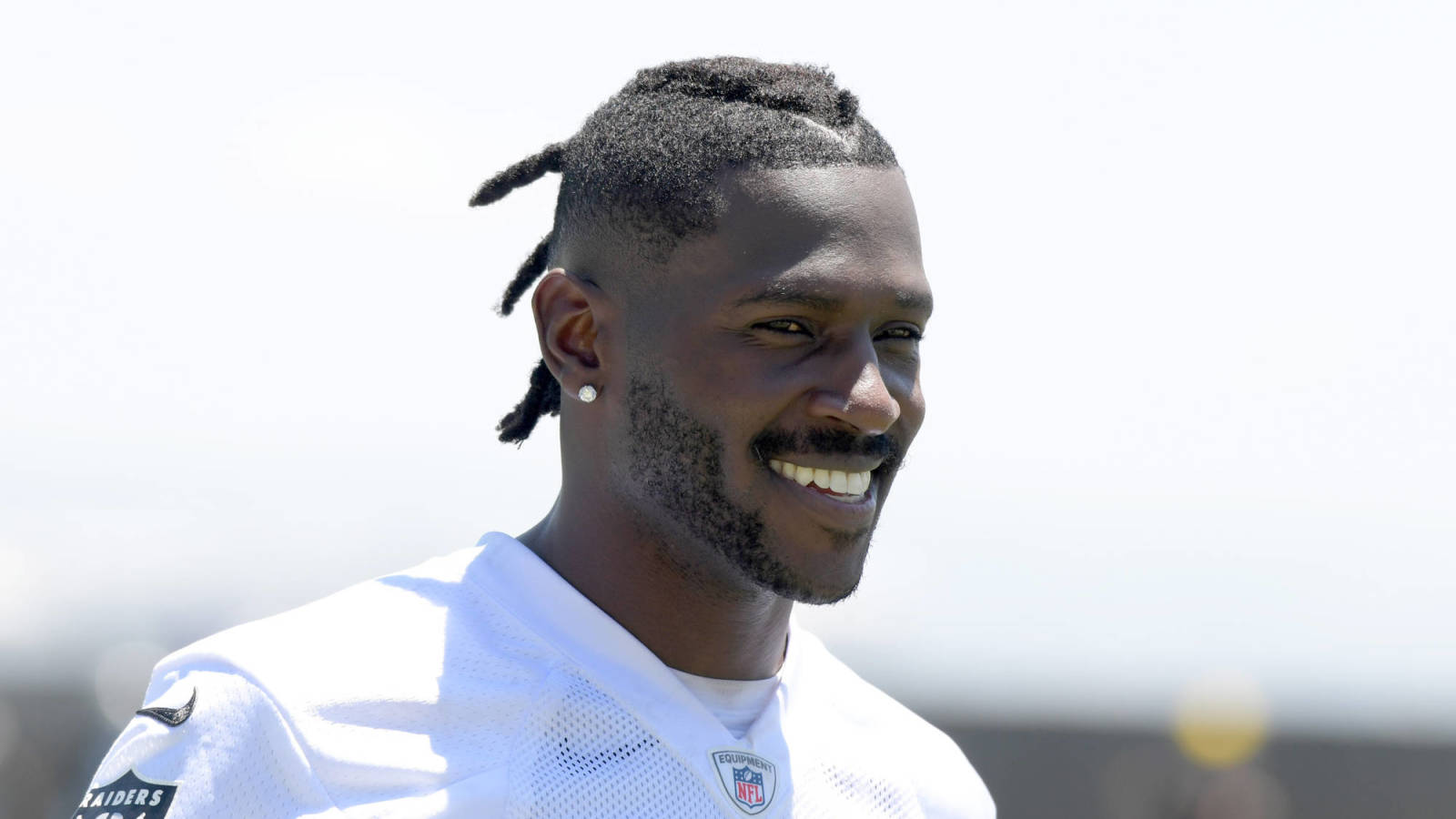 HBO had to realize that drama would be the name of the game when it pegged the Oakland Raiders for this season of "Hard Knocks."
What the network didn't know was that Antonio Brown would bring even more drama to the mix. The seven-time Pro Bowler returned to Raiders training camp mere hours before episode two of the show aired.
This came after a several day period in which Brown remained away from Raiders camp. It started with a foot injury and continued with Brown filing a grievance with the NFL. Prior to an ultimate culmination in the Raiders' favor, Brown reportedly considered retirement.
What does all of this mean for HBO? Episode two of the season actually drew more viewers than the season opener last week.