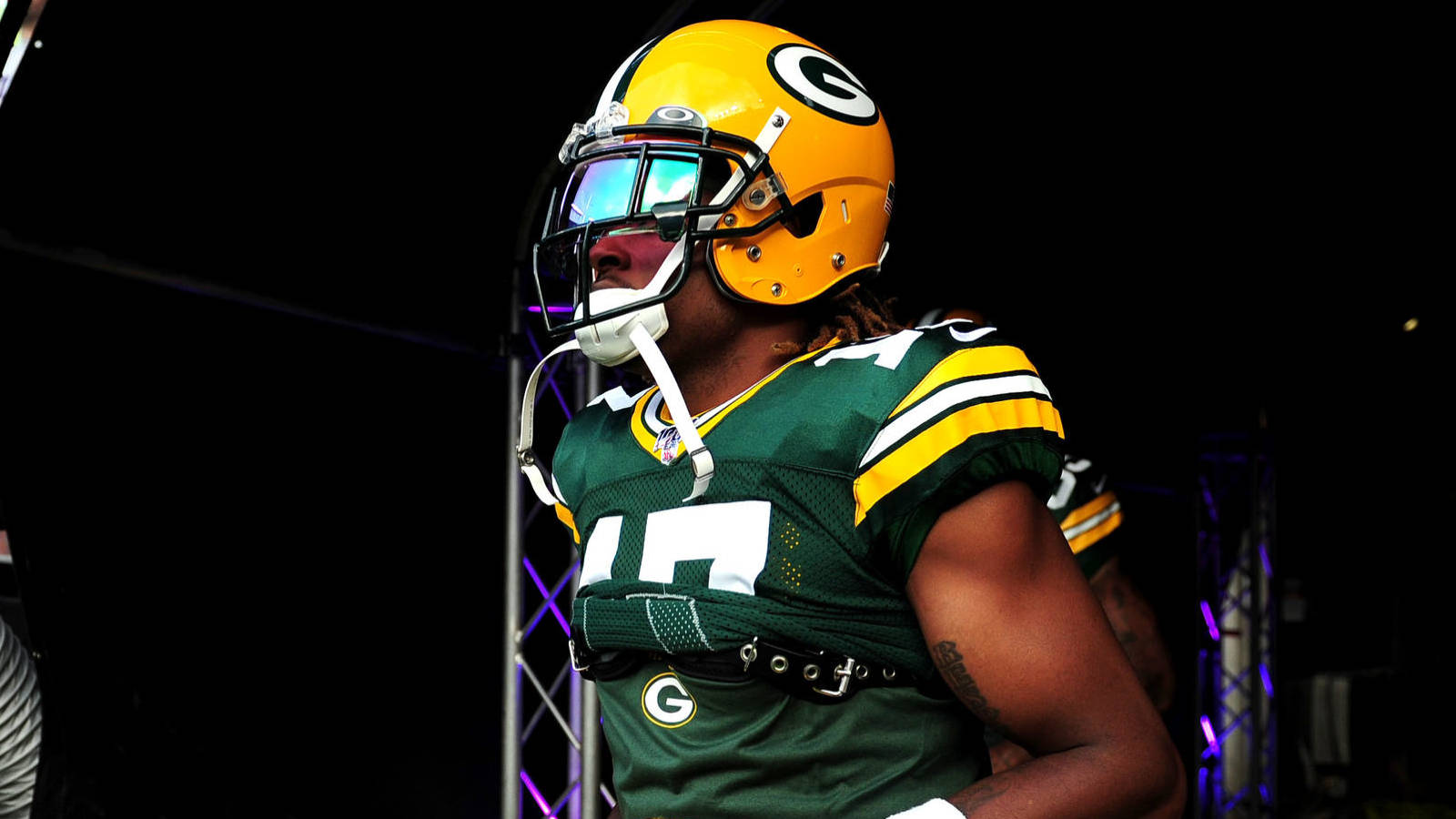 The game within the game. Individual matchups that will dictate the outcome of all 16 season openers this weekend around the National Football League.
Can Aaron Rodgers and Davante Adams make sweet music with one another against a vaunted Bears defense at Soldier Field Thursday evening? How exactly is Ben Roethlisberger and his new-look Steelers going to fare against Tom Brady and the defending champion New England Patriots Sunday night?
These are among the top-10 matchups for Week 1 of the 2019 NFL season.
Davante Adams vs Kyle Fuller
This good old black-and-blue contest to begin the 2019 season Thursday night will be defined by multiple individual matchups. However, we're most intrigued to see how Fuller performs following Aaron Rodgers' No. 1 receiver all over the field. Adams put up career highs in catches (111), yards (1,386) and touchdowns (13) last season. He'll be taking on a Pro Bowl cornerback who yielded a 66.6 passer rating and recorded seven interceptions last season. This matchup should be fun.