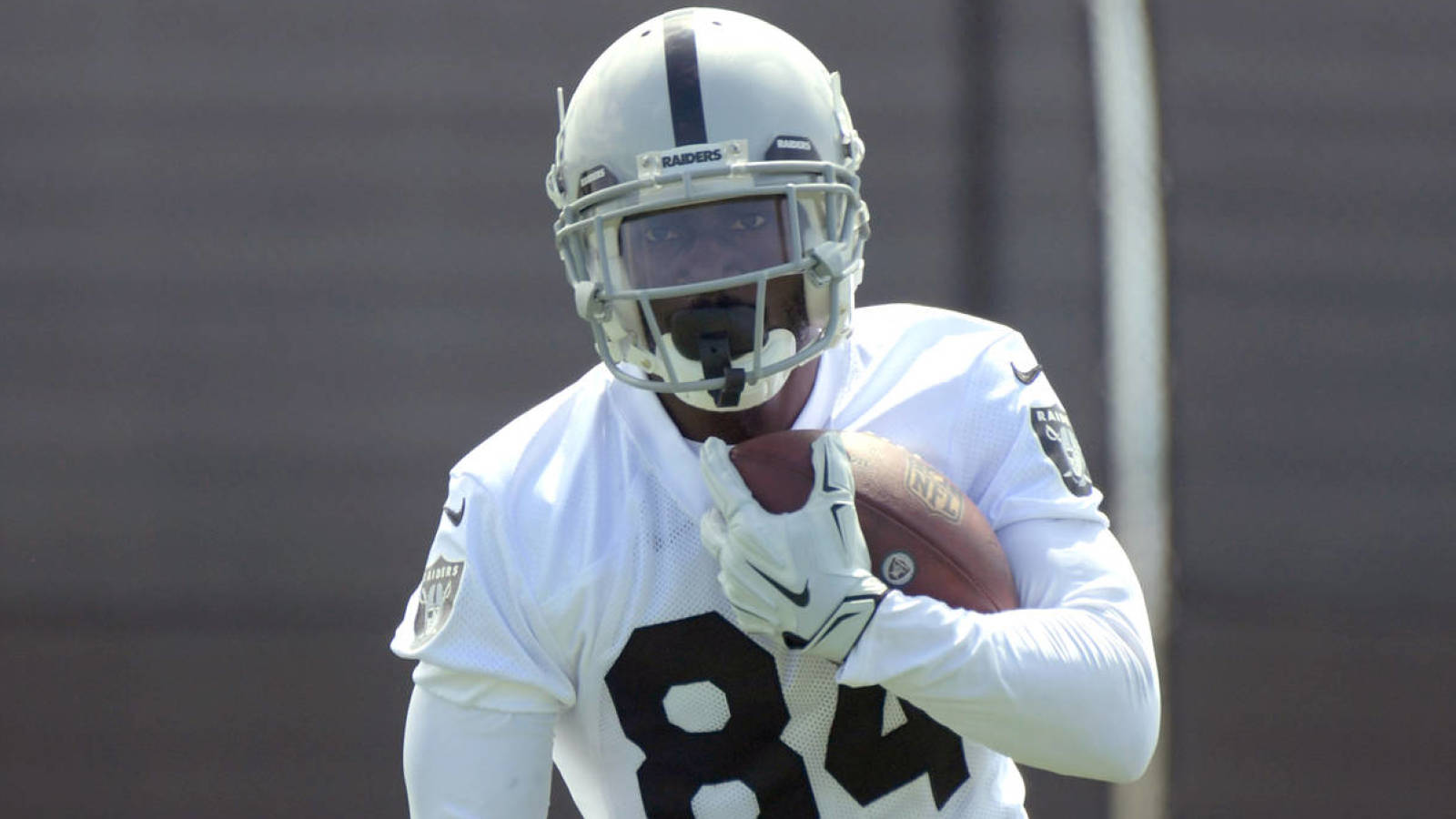 It doesn't sound like the NFL will cave on their helmet battle with Raiders star Antonio Brown.
The NFL's public relations czar sent out a reminder on social media that players cannot practice or play in games with equipment that's not approved by the league (Twitter link).
Furthermore, if a player in that scenario does not play or practice, said player (read: Brown) will be in breach of his contract and will not get paid.