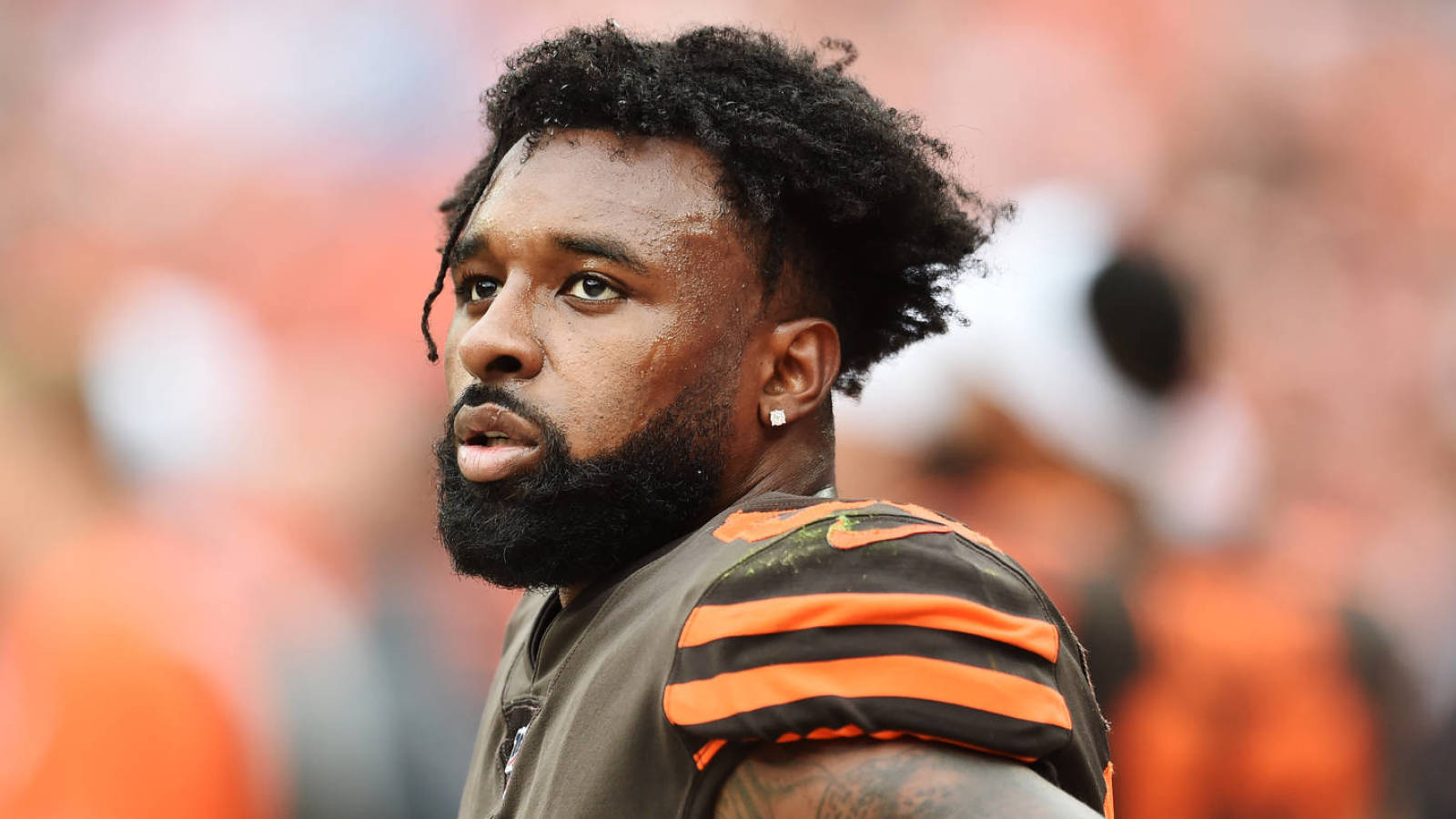 Cleveland Browns wide receiver Jarvis Landry has been playing through some serious pain this season.
Landry admitted Friday that he may need offseason surgery to correct a hip problem that has bothered him all year, according to Mary Kay Cabot of Cleveland.com. Landry did not divulge the nature of the injury, but he requires extensive stretching before each practice. Landry still hopes to avoid the surgery.
Landry sat out the bulk of OTAs and training camp due to the injury, demonstrating just how long it has lingered. In spite of this, he has played in every game this season, leading the team in both receptions and receiving yards.
It's impressive what Landry has been able to do despite what sounds like a pretty significant injury. It's also a sign that there is still upside for the Browns' receiving corps, given Landry's injury plus the physical issue Odell Beckham Jr. also dealt with throughout the 2019 season.