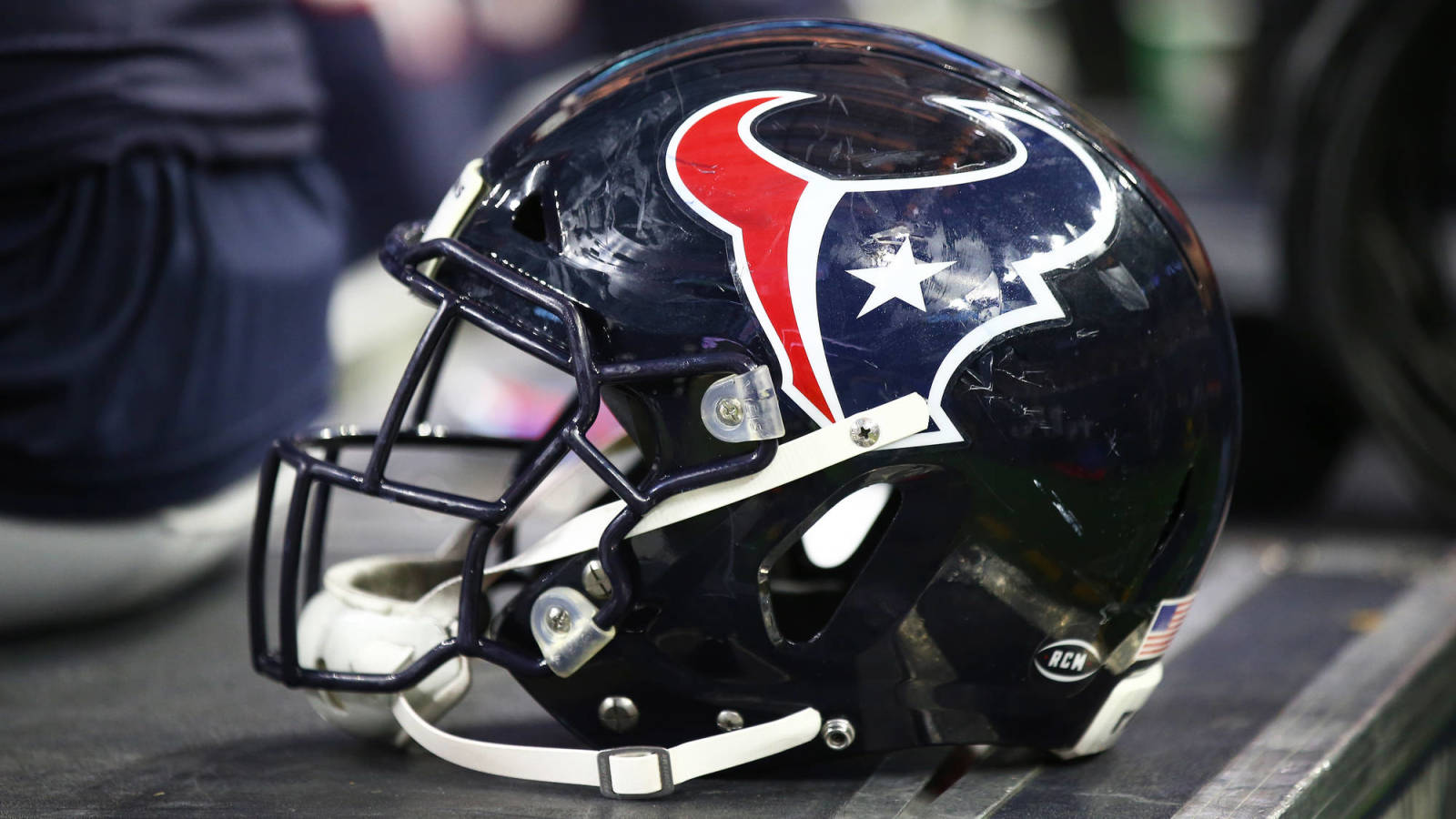 The Texans clearly wanted to hire Patriots executive Nick Caserio as their next GM, but they abandoned their pursuit shortly after New England filed tampering charges against them. Now, it seems that Houston will go through the 2019 season and the 2020 draft without a GM and renew its pursuit of Caserio after next year's draft, when Caserio's contract with the Pats expires.
However, after the Texans fired one-year GM Brian Gaine and before it stopped pursuing Caserio, they interviewed Ray Farmer and Martin Mayhew for the job. Both Farmer and Mayhew are minority candidates, but because the team chose not to fill the position after it could not land its first choice, Fritz Pollard Alliance's new executive director, Rod Graves, believes Houston may have violated the spirit of the Rooney Rule.
Graves said, via Michael David Smith of Pro Football Talk, "[t]he fact that [the Texans] interviewed two outstanding candidates and chose not to make a decision after not being able to get their first choice, to me is a concern in the fact that it does circumvent the spirit of the Rooney Rule. And if there are other reasons why those candidates are not appealing, then we'd like to know how we can help to possibly bring others to the table. I think there are many others out there who are qualified and who deserve an opportunity to be interviewed."
To call Mayhew and Farmer "outstanding candidates" is a bit of a stretch, as both men come with plenty of question marks given their spotty track record as general managers with the Lions and Browns, respectively (and in the case of Farmer, the track record is not spotty; it's just one big spot). Caserio, meanwhile, is unproven, but he is well-regarded around the league and is seen as the type of young and progressive mind that clubs are targeting for their coaching staffs and front offices these days, and it makes sense that Houston would want to bring him aboard.
As such, the debate concerning the Rooney Rule rages on. Should a team be penalized for aggressively pursuing and hiring its top target if the top target isn't a minority? In this case, should the Texans be compelled to hire a Plan B if they still have a legitimate chance to land their Plan A? The answer to both of those questions would seem to be "no," but then again, it also doesn't seem right to interview minority candidates when the interviewing team has no intention of hiring them.
If you have a resolution to this debate, feel free to leave it in the comments.