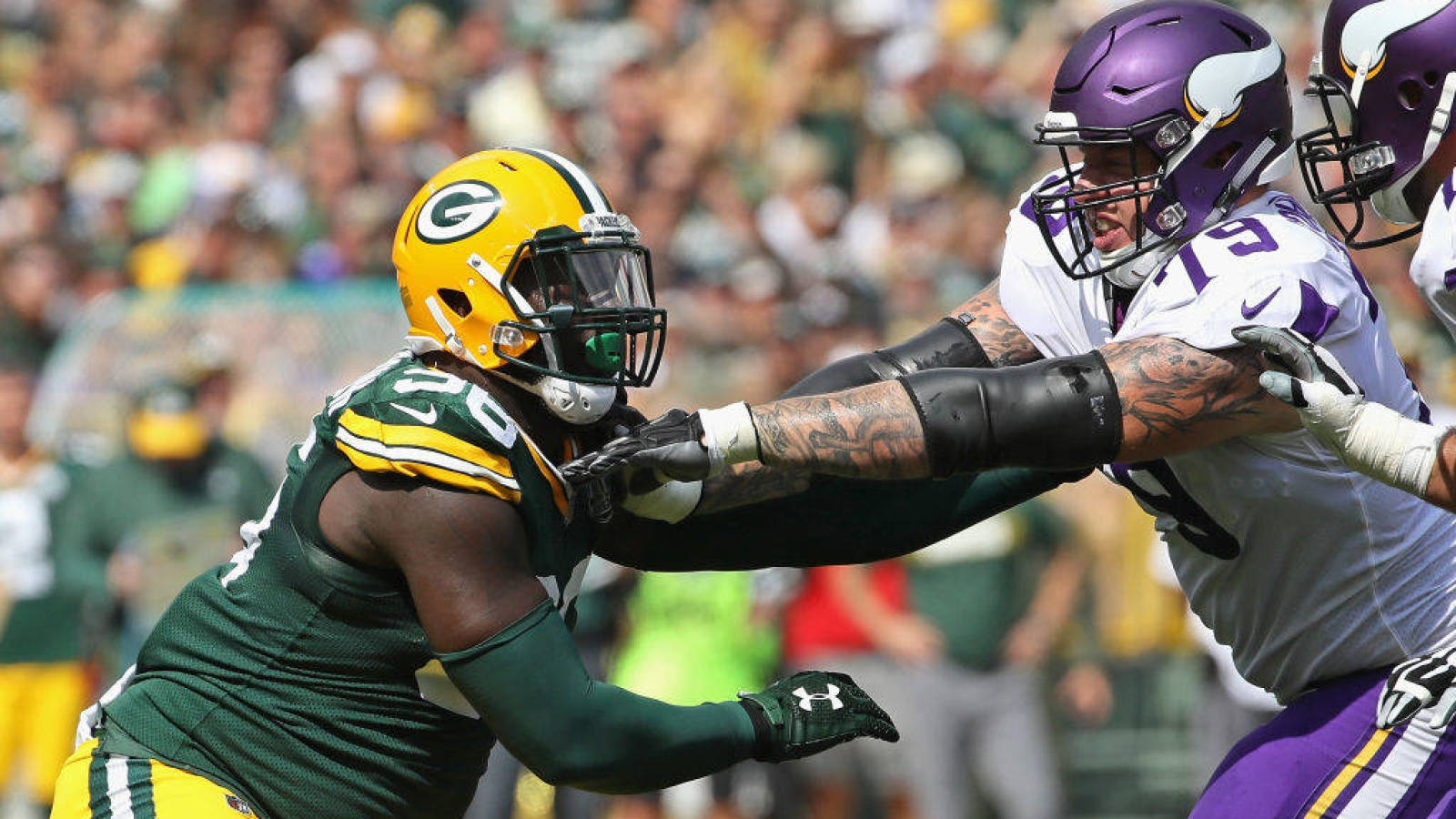 Free agent defensive lineman Muhammad Wilkerson was arrested and charged with DWI early Saturday morning, according to ABC 7 New York.
This surely won't help Wilkerson, who has had a surprisingly quiet market, find a job. Wilkerson spent last season with the Packers, but wasn't able to play much. After just three games, a serious ankle injury ended his season. There was initially some concern Wilkerson's injury could effect him long-term, but it was then announced he was going to make a full recovery.
Considering no one has signed Wilkerson yet, it's possible his recovery didn't go as well as expected. We heard back in early March before the start of free agency that there was "mutual interest" between the veteran and the Packers on him returning to Green Bay for a second season, but nothing materialized.
Even though he isn't at the level he once was, Wilkerson is still easily one of the top names left on the market. Wherever he ends up signing, it's quite possible if not likely that he'll now be facing discipline from the league.