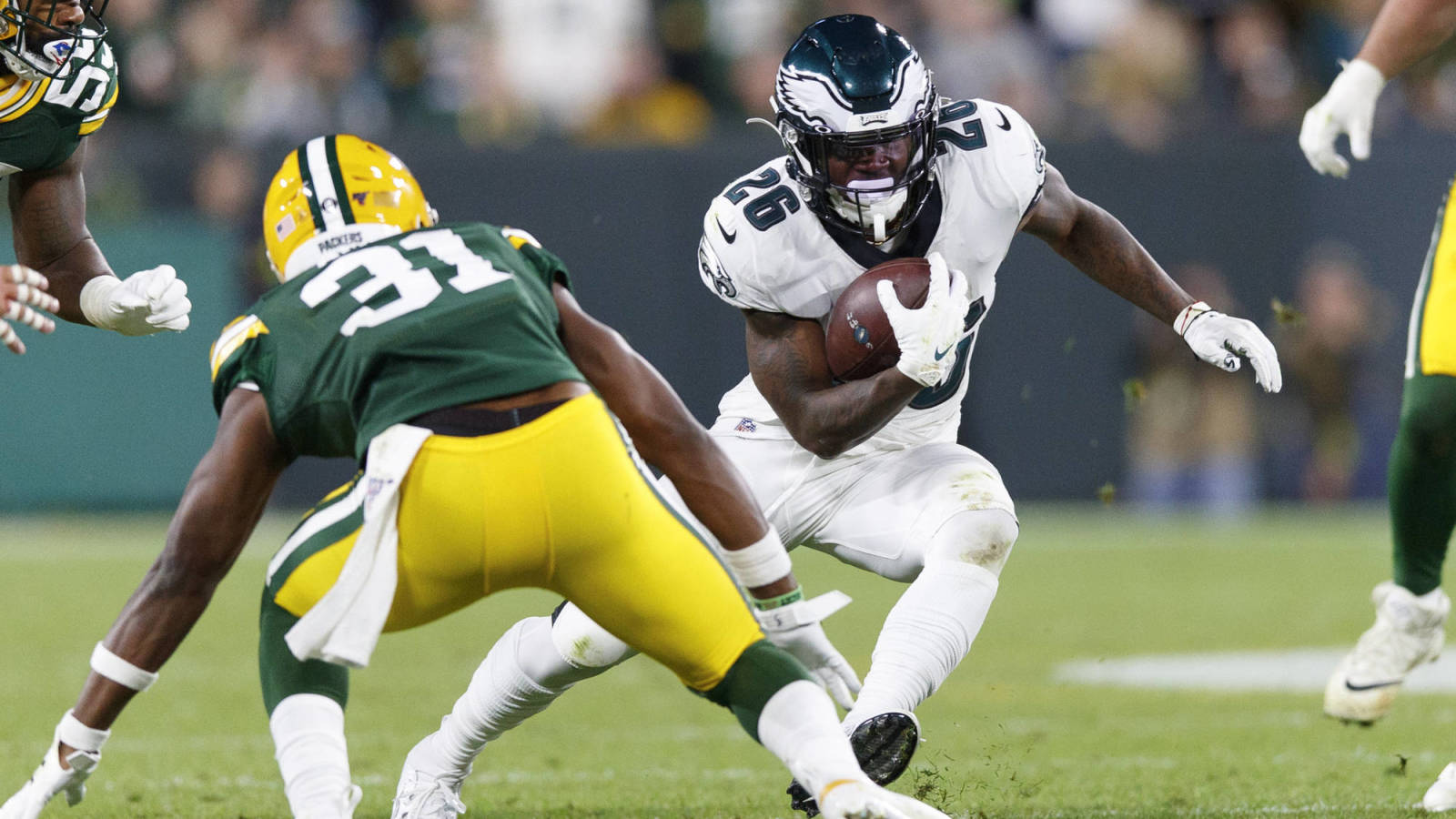 The Green Bay Packers were gashed on the ground by the Philadelphia Eagles on Thursday night, and there was one specific trend about all those runs: They were mostly to the left.
The Eagles consistently had big runs to the left against Green Bay, exploiting a season-long flaw for the Packers' defense.
Warren Sharp of Sharp Football Analysis tracks specialized stats and produced a graphic showing how bad Green Bay has been on runs to the left this season. Rushes to the left tackle against them have gone for an average of 11.8 yards per carry this season, compared to 4.2 to the right tackle.