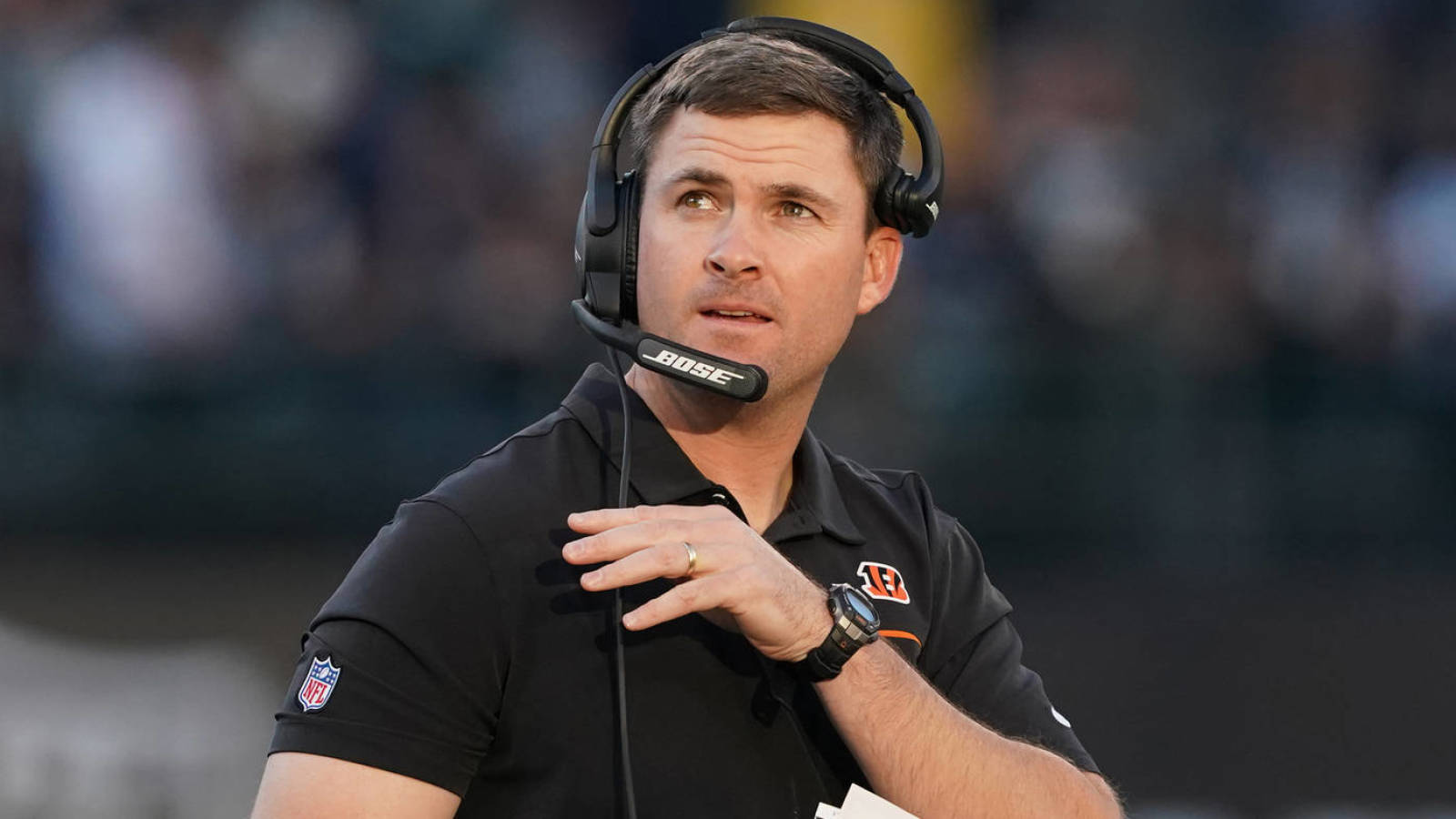 The Cincinnati Bengals are likely going to receive interest from several teams that want to trade up to the first overall pick in the 2020 NFL Draft for Joe Burrow, but any inquiries that are made will apparently be ignored.
The Bengals have no intention of trading the No. 1 pick no matter what teams are willing to offer, ESPN's Adam Schefter reports. There has been talk that the Panthers could look to make a deal with the Bengals after Carolina hired former LSU passing game coordinator Joe Brady, but Cincinnati may not even pick up the phone.
The Bengals benched Andy Dalton last season before putting him back into the starting lineup late in the year, and it appears likely that they will move on from the 32-year-old. Dalton is owed $17.5 million in the final year of his contract next season.
Burrow's father said this week that his son would have no problem playing for the Bengals, and Burrow seemingly confirmed that when he said he will play for "whoever wants to pay me money."